Les paroles :
(Christmas)
The snow's coming down
(Christmas)
I'm watching it fall
(Christmas)
Lots of people around

(Christmas)

Baby please come home
(Christmas)
The church bells in town
(Christmas)
All ringing in song
(Christmas)
Full of happy sounds

(Christmas)

Baby please come home
They're singing "Deck The Halls"
But it's not like Christmas at all
Cuz I remember when you were here
And all the fun we had last year

(Christmas)

Pretty lights on the tree
(Christmas)
I'm watching them shine
(Christmas)
You should be here with me
(Christmas)
Baby please come home

They're singing "Deck The Halls"
But it's not like Christmas at all
Cuz I remember when you were here
And all the fun we had last year

(Christmas)

If there was a way
(Christmas)
I'd hold back this tear
(Christmas)
But it's Christmas day
(Please)
Please
(Please)
Please
(Please)
Please
(Please)
Please
Baby please come home
(Christmas)
Baby please come home
(Christmas)
Baby please come home
(Christmas)
Baby please come home
____________________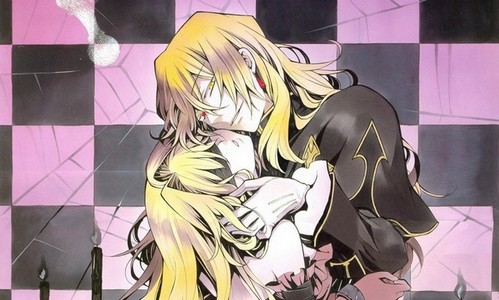 I am the bone of my sword. Steel is my body, and fire is my blood. I've created over a thousand of blades. Unaware of loss. Nor aware of gain With stood pain to create weapons. Waiting for one's arrival I have no regrets. This is the only path.
My whole life was "Unlimited blade works"
Passez voir ce forum de manga :
http://one-piece-newworld.ze-forum.com/index.php
Merci !