Dommage qu'il y ait toujours les mêmes chanson !
Je voulais tellement des chanson d'E=MC², genre I stay in love ou I'm that chick !
Enfin, c'est pas grave, on va pas se plaindre d'un concert en plus !
____________________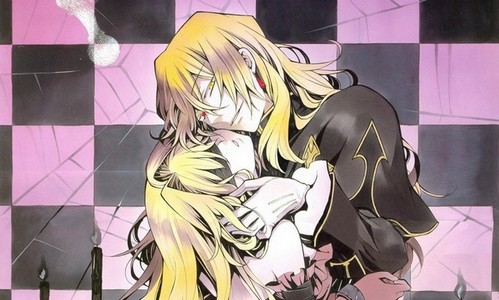 I am the bone of my sword. Steel is my body, and fire is my blood. I've created over a thousand of blades. Unaware of loss. Nor aware of gain With stood pain to create weapons. Waiting for one's arrival I have no regrets. This is the only path.
My whole life was "Unlimited blade works"
Passez voir ce forum de manga :
http://one-piece-newworld.ze-forum.com/index.php
Merci !